Professional Development Day: Analytical Decision Making and Essential Negotiating Skills - In-Person Only
Kentuckiana Professional Development Day – October 20, 2023
Analytical Decision Making and Essential Negotiating Skills - In-Person Only
4 PDUs - 2 Ways of Working, 2 Power Skills
Abstract
This full-day, in-person event will include two workshops - Analytical Decision Making (ADM) and Essential Negotiating Skills (ESN). 
ADM topics include key factors that impact decision making, the difference between problem solving and decision making, and appropriate criteria in the decision-making process. This workshop will help you master the skill of making decisions with greater speed, accuracy, and confidence.

The goal of ESN is to provide learners with a process and set of tools that can be used in any situation. The greatest misunderstanding in negotiating is assuming that it is adversarial in nature. In reality, every negotiation is a problem-solving process where each side should see the other as a potential partner. Dr. Wirasinghe will help you shift your mindset so you can better negotiate in both your professional and personal life.

Presenter
Dr. Errol Wirasinghe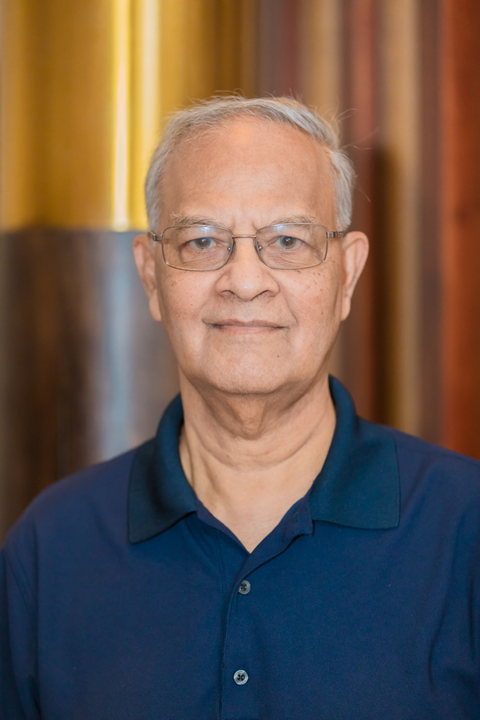 Dr. Errol Wirasinghe has over 30 years of experience in optimization, creative thinking, decision making and strategic planning. An Oil & Gas industry specialist and University Professor, Dr Wirasinghe has published papers on Management, Engineering and Economics. His paperback books include "The Art of Making Decisions," "Better Defensible Decisions," and "Essential Negotiating Skills". Dr Wirasinghe graduated as Valedictorian from Teesside University, U.K. and was awarded the prestigious CBI Scholarship for his Ph.D work in Fluid Mechanics.

He has carved out a niche as a "decision-maker" and a "creative thinker" to shatter the myth and math of decision-making. His technique was initially used for deciding where to drill for oil, based on seismic studies from different locations. In 1990, Dr Wirasinghe began adapting it for broader applications and has been sharing his approach with audiences ever since.
Cost
KIPMI Members: $40; Non-Members: $60
Cost includes the full-day, in-person event as well as breakfast and lunch.
Register for this event