November 2023 Luncheon (Virtual Only) - Gratitude Creates Peak Performance
Kentuckiana Chapter Meeting – November 14, 2023
Gratitude Creates Peak Performance
1 Ways of Working PDU
Abstract
David George Brooke – "That Gratitude Guy" has the uncanny ability to illustrate and communicate the immense benefits of adopting an "attitude of gratitude." He reveals how a gratitude mindset can completely shift one's view of life to one that focuses on their blessings and abundance.
This webinar will be interactive, humorous, and fun with numerous practical takeaways to use in your everyday life at work and home.
Presenter
David George Brooke "That Gratitude Guy"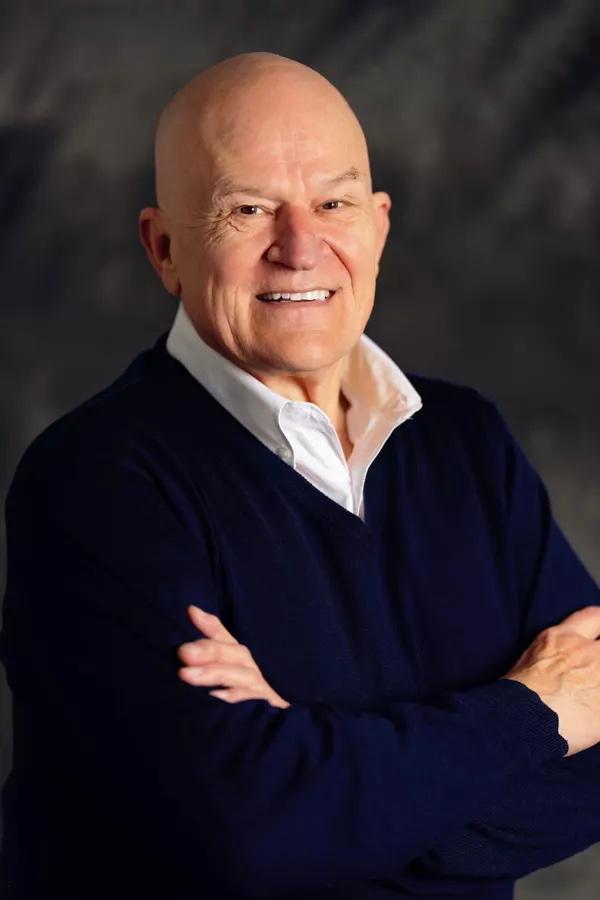 David George Brooke, known as "That Gratitude Guy," is an accomplished speaker, coach, and best-selling author with a career spanning over 25 years. With over 30 years of experience managing in the corporate world, Brooke has established himself as an expert in the field of gratitude.
Brooke is the author of several published works, including "That Gratitude Guy's Daily Gratitude Journal," "Monday Morning Minutes," and "Six-Word Lessons to Embrace Gratitude," among others.
He is passionate about sharing the wonders of a gratitude mindset and has presented over 850 speeches and workshops in the past nine years, including over 150 virtual presentations in the last 18 months.
It is no longer possible to register for this event