July 2023 Luncheon (In-Person and Virtual) - Finance Program Case Study
Kentuckiana Chapter Meeting – July 18, 2023 - In-Person and Virtual
Topic: Finance Program Case Study - Managing a Merger in the Farm Credit System
Free to attend, 1 Ways of Working PDU
Abstract
In July 2022 Farm Credit Mid America and Farm Credit Midsouth announced their intent to merge. Mergers in the Farm Credit system are not common but are beginning to increase in number. Join us for a case study discussion on the merger project for these two associations. We will discuss the due-diligence and disclosure process, as well as merger integration work. We will also discuss program governance and how the work was organized and broken down, across a large program ecosystem.
Presenter Bio
Kelly Sheehan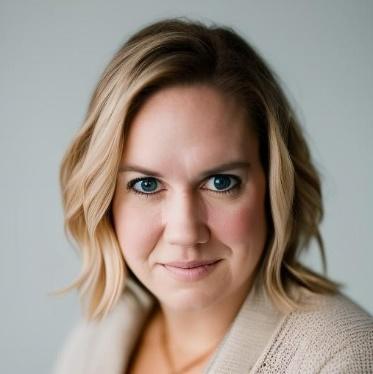 Kelly Sheehan is a Louisville, KY native who joined Farm Credit Mid-America (FCMA) in January 2020. Kelly is an energetic and passionate influential leader whose core values are growth and resilience. Kelly's primary experience is in management consulting, project management, process & performance excellence, organizational change management, communications, and human centered design. Kelly's current work at FCMA is serving as Program Manager for the merger between Farm Credit Mid-America and Farm Credit Midsouth.
Prior to joining FCMA, Kelly worked for Humana, Inc., where she served as a technical writer, internal consultant, and change manager. Kelly holds a Master's degree in Industrial/Organizational Psychology from Western Kentucky University. She is a certified project manager with her Project Management Professional (PMP). She is Six Sigma Black Belt and Lean Leader certified (via Humana's Six Sigma training program). She has also served as an Examiner for the Malcolm Baldrige National Quality Award on the KY state and national levels. Kelly also holds a certification in Organizational Change Management from the Cornell SC Johnson College of Business.
Kelly enjoys spending time with her family (especially at Sunday dinners) and friends, cooking, reading, crafting, traveling, exercising, and completing amateur home improvement projects. She has a Pembroke Welsh Corgi named Pippa and a rescued Russian Blue cat named Nebula.
It is no longer possible to register for this event